Beat-Box
Accessibility, Programming

In collaboration with Akshay Iyer, Lisa Song and Yue Zhang
A data management app to coallate students data and analyse their progress in beat boxing. The students are visually challenged and use beat boxing as an additional aide to speech therapy.

B.E.A.T NYC is a nonprofit organization in New York City, which operates extracurricular programs for the urban youth. One of their programs, Beat Rockers, deals with assisting the blind and the visually impaired in speech therapy using beat boxing. As time progresses, this music becomes an enabler to new forms of expression.
Project Pitch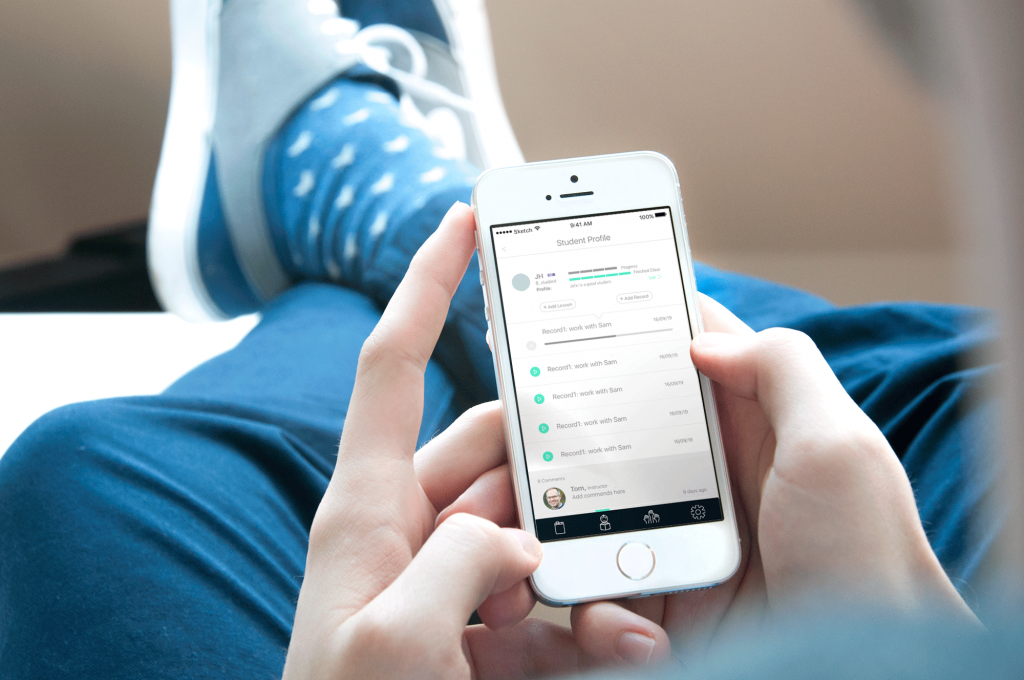 The Beat Rockers program has evolved from being just a music program to a medium that assists speech therapy. To ensure smooth communication between the Beat Rockers, the speech therapists, and the immediate family of the students, it becomes extremely important to track and analyze the progress of each student in a confidential manner.
In order to achieve this, we, along with the assistance of the Beat Rockers, created 'Beat BOX' a Database Management System that would assist the Beat Rockers, the speech therapist and all family members of a student to track and understand the student's progress. It also allows the Beat Rockers to formalize and share lesson plans easily.
Mobile app
Images by Yue Zhang

Project Research
Based on our research and feedback from our prototypes, a working model of a database management system was created and established which helped the user in simplifying the process of storing, retrieving and tracking student data. This application ensures data encryption and ensures that all confidential student data remains unavailable unless an authorized user enters their authentication details.
Keeping these functionalities required in mind, we made the below mock up.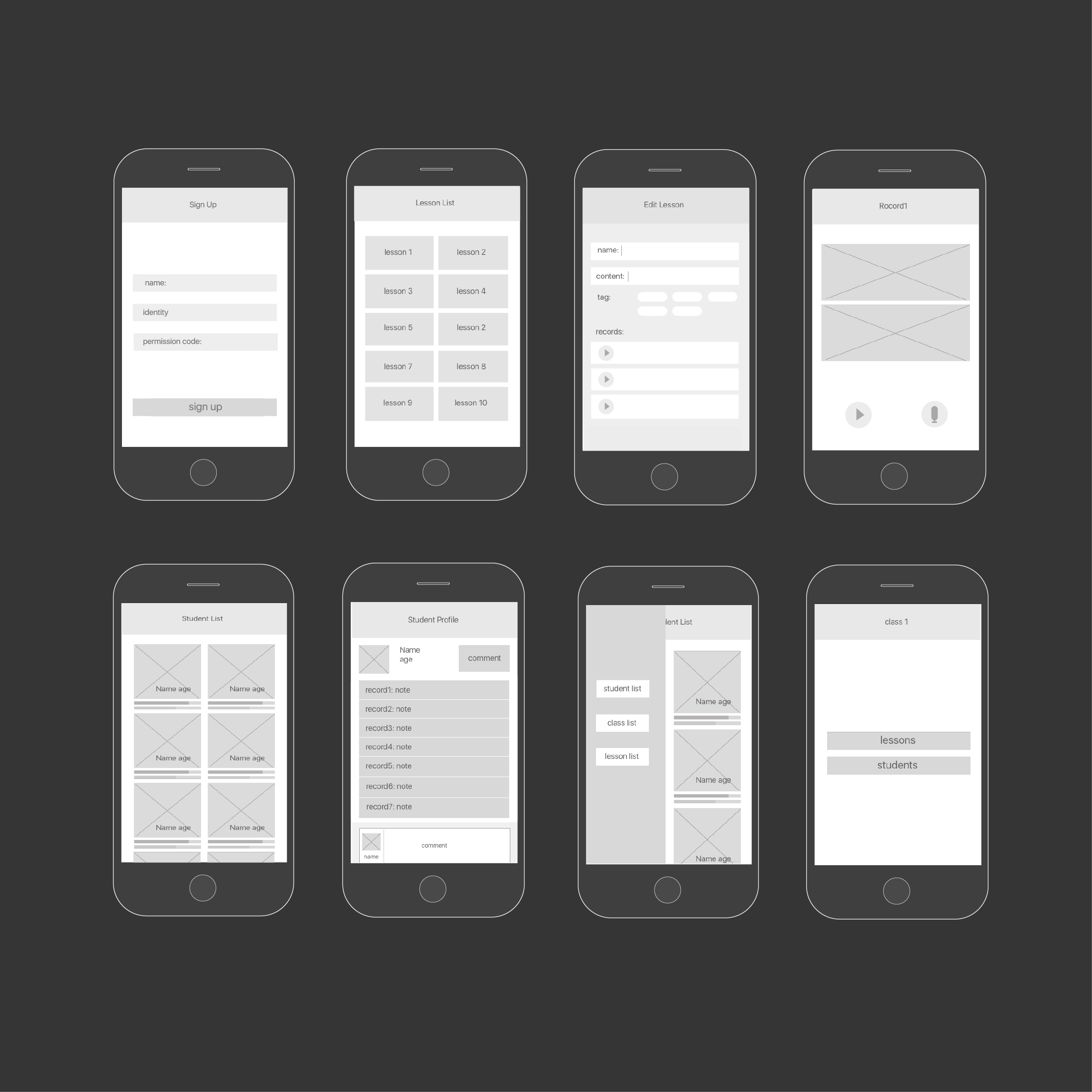 The app was built using the following technologies
Ruby on Rails web framework
Bootstrap styling
PostgreSQL database
Dropbox integration for file storage
The app is currently in its beta phase with users.The projects is open sourced and the source code is viewable here.
← Back to Home