Rube Goldberg v. ITP
A Rube Goldberg machine that was made to welcome the NYU - ITP class of 2019.
"Rube Goldberg v. ITP" was build in the 2018 spring semester at ITP by a group of students, residents and faculty as a way to welcome the incoming 2019 students. This was a collabarative project led by myself and two other students at ITP - Rushali Paratey and Stephanie Koltun.
It was build over three 2-hour sessions where students worked in pairs and then combined it all together on the last day.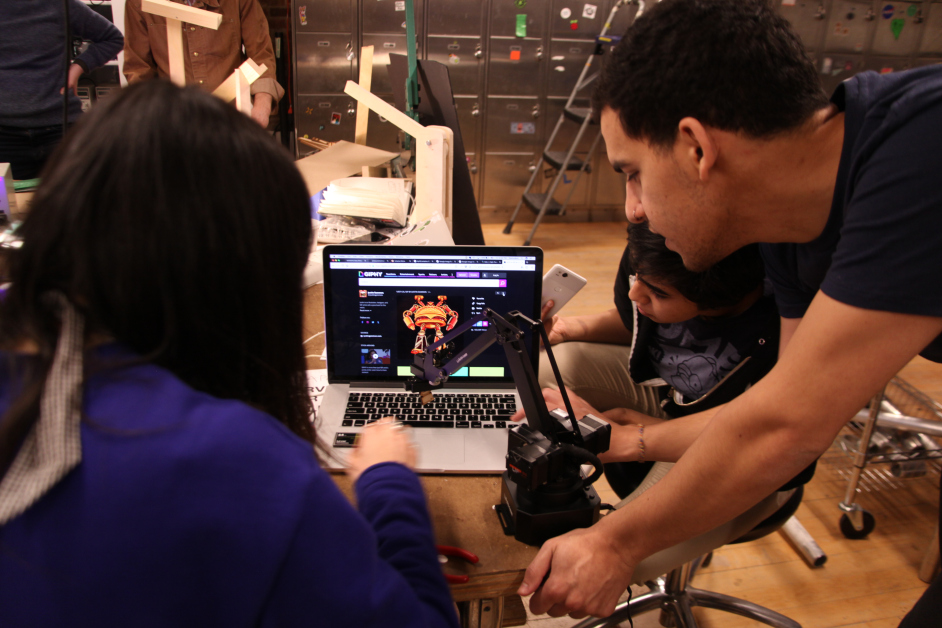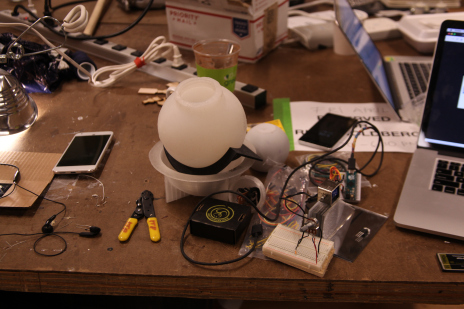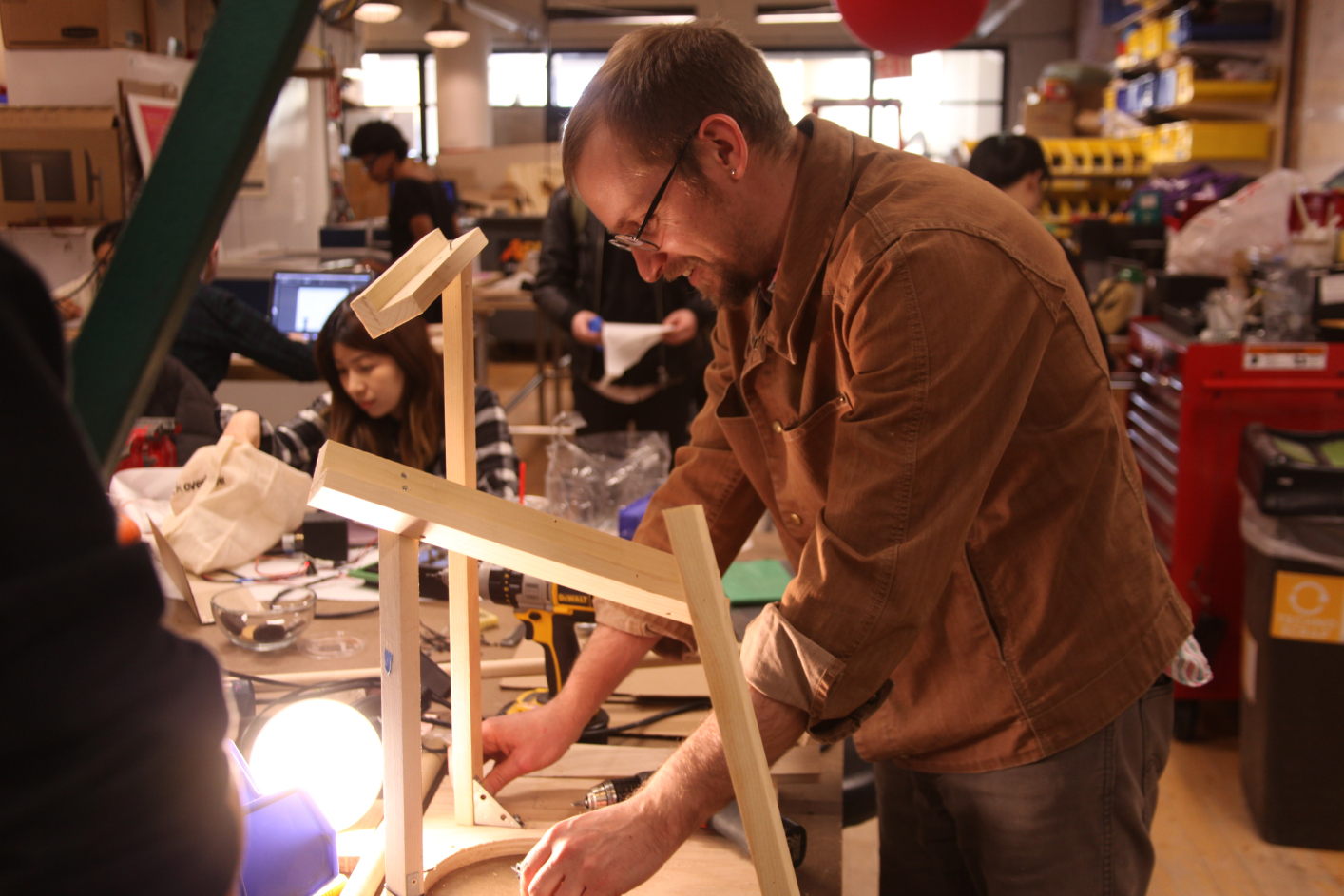 A special thanks to David Lockard and team for capturing this on video.
← Back to Home