Fabrication
wood turning, metal turning
Collection of some pieces made on the metal and wood lathe
Metal chess pieces
Made out of aluminium rods of three quarted inch diameter. After making the pieces, they were drilled into and made into pendants.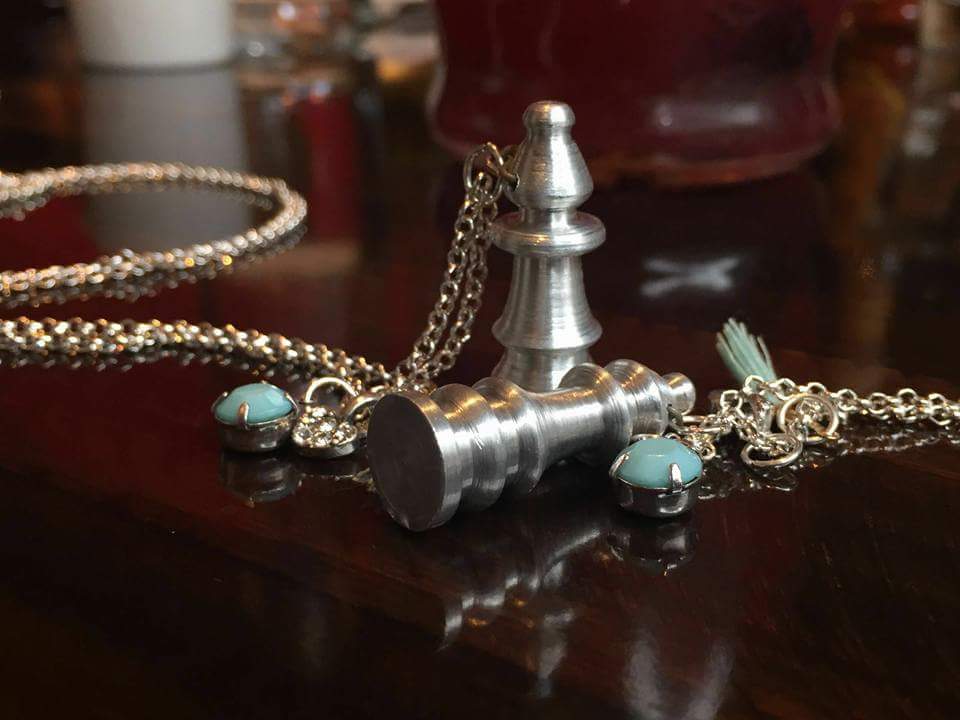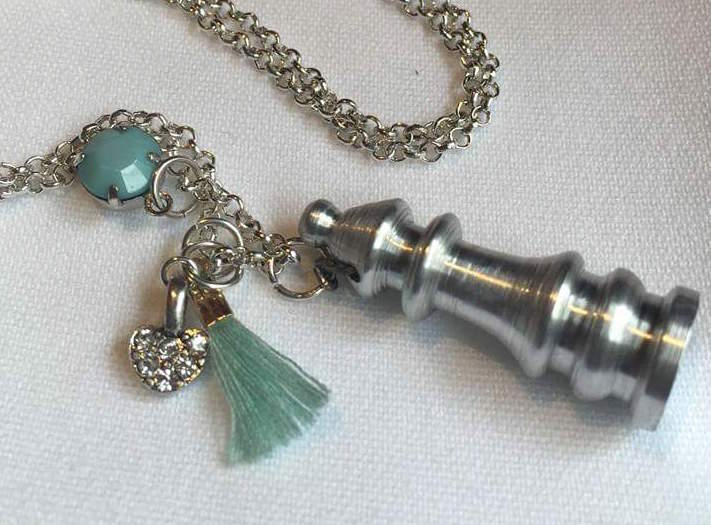 Wood Towel Holder
Made using pine and cherry wood. The two parts were turned induvidually and then attached to a baseboard.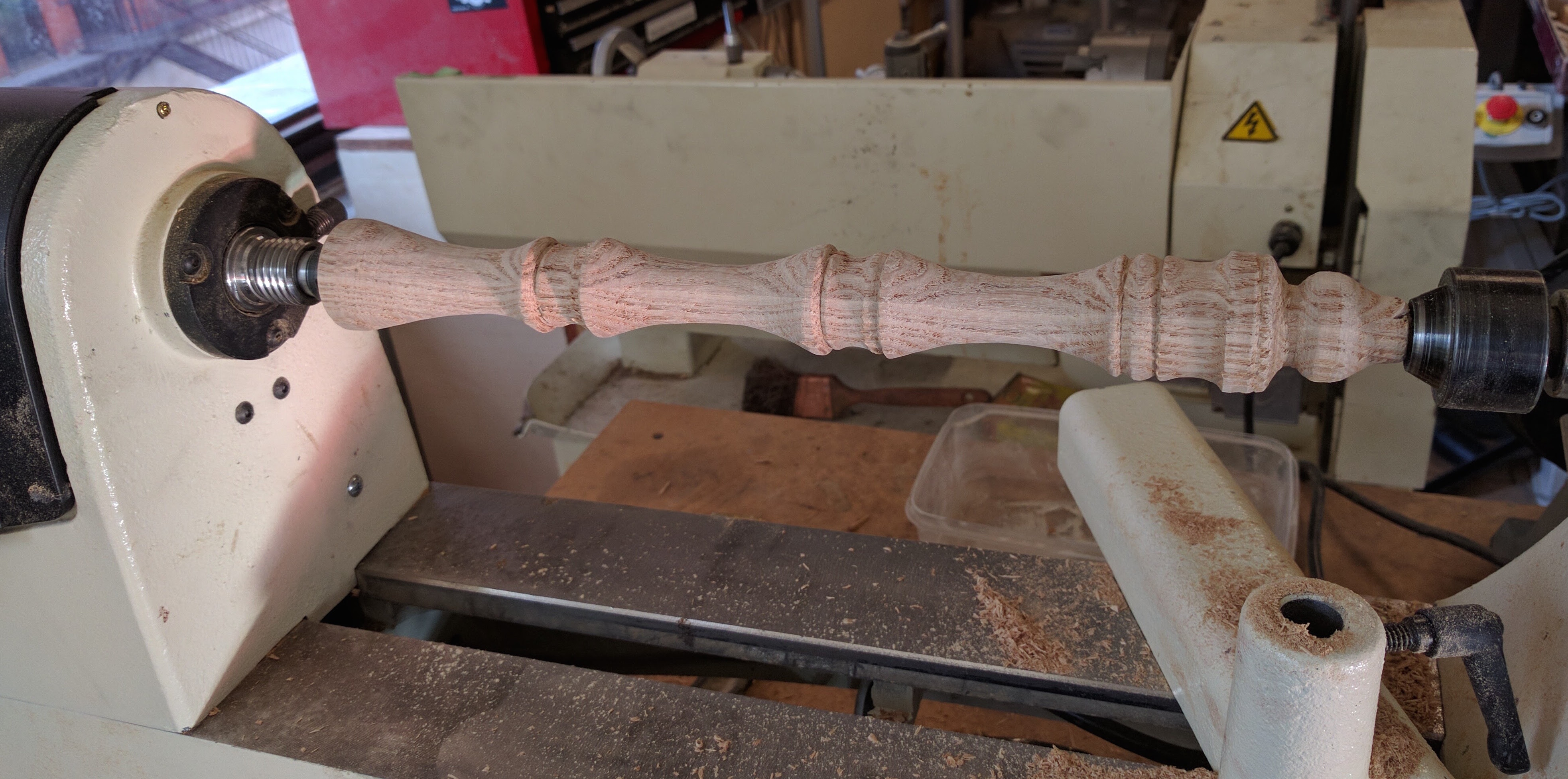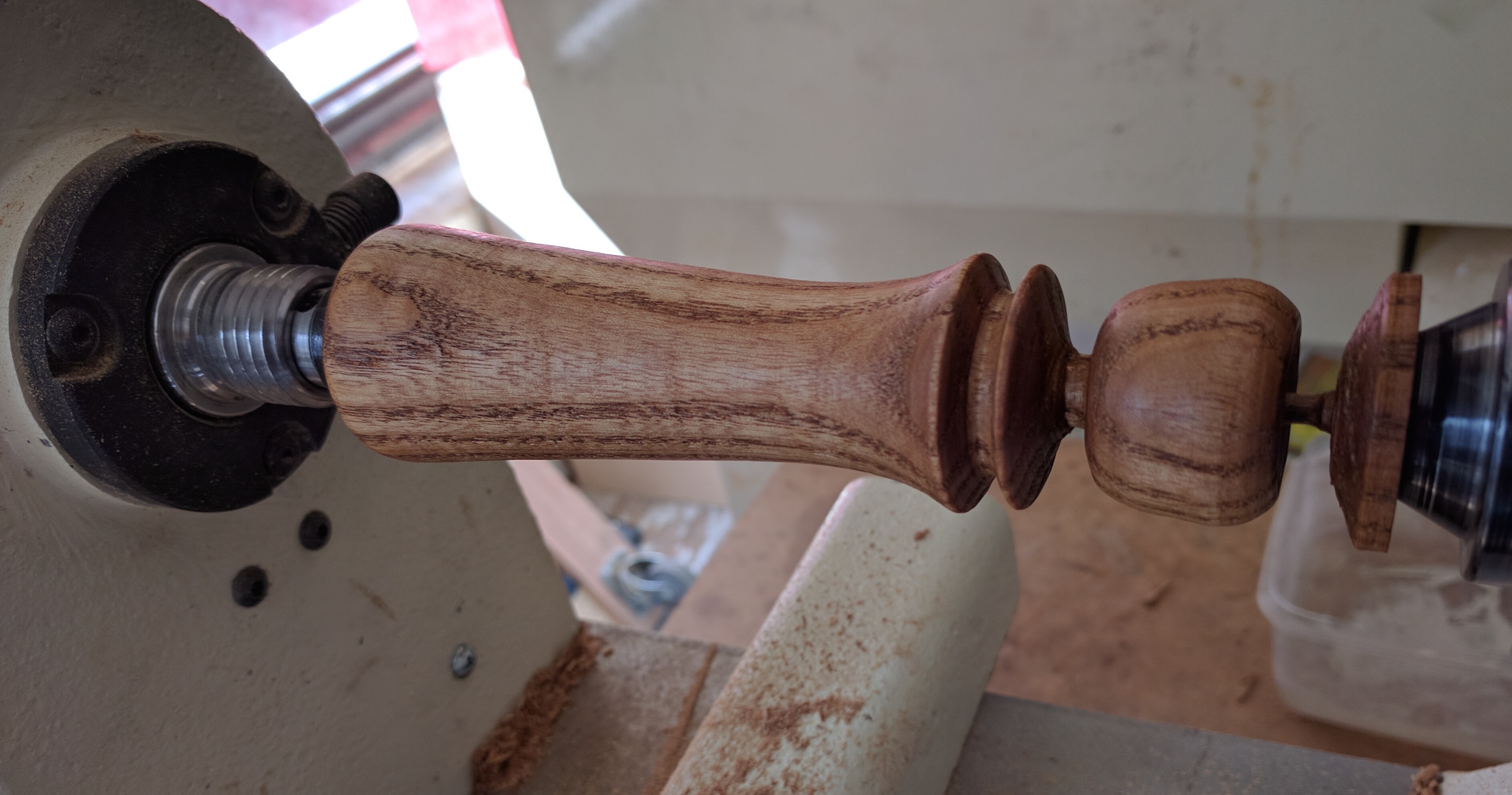 Wood Lathe vase
Made using drift wood of diameter six inches and height ten inches.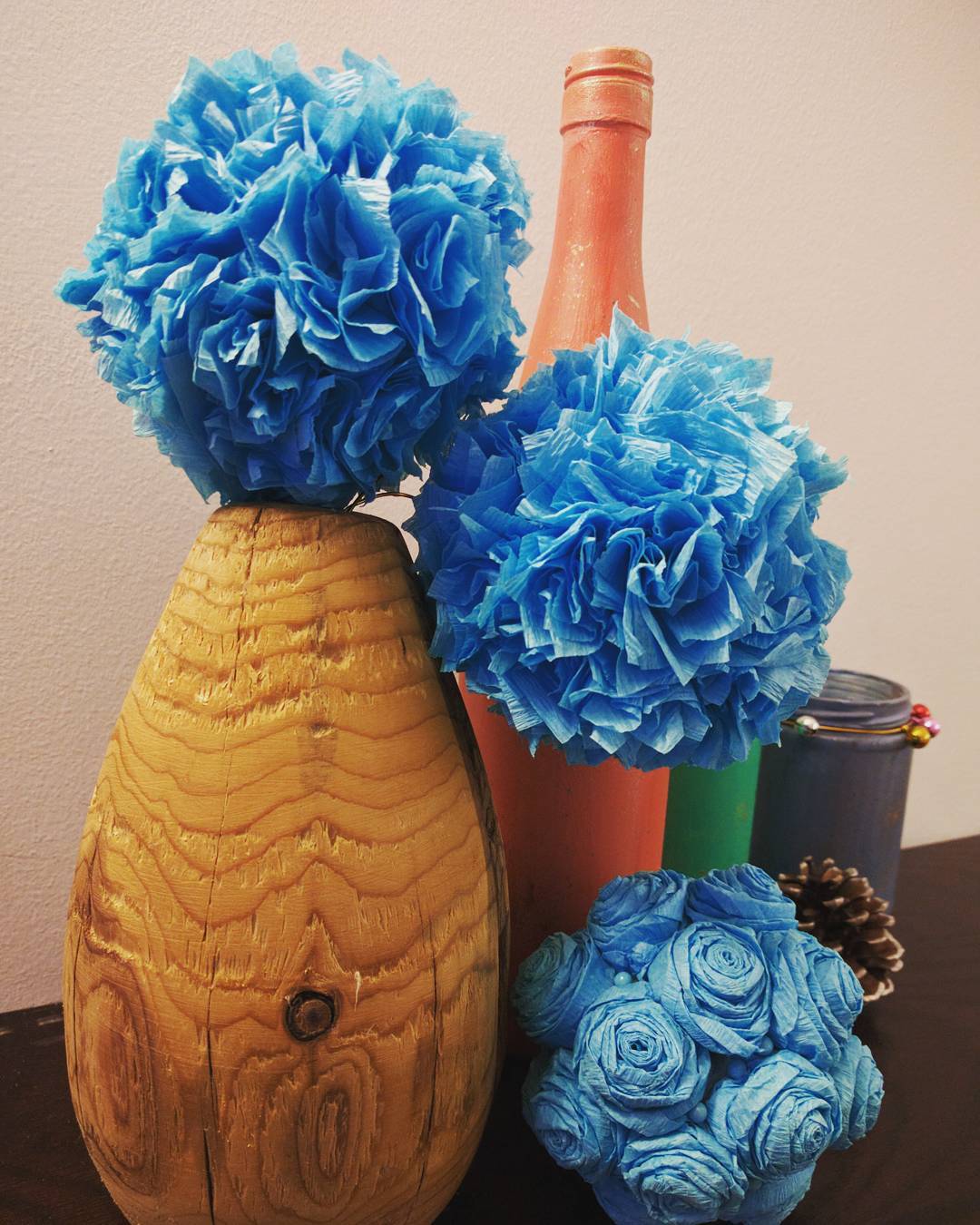 Wood Turned Box
Made using paper birch of diameter two inches.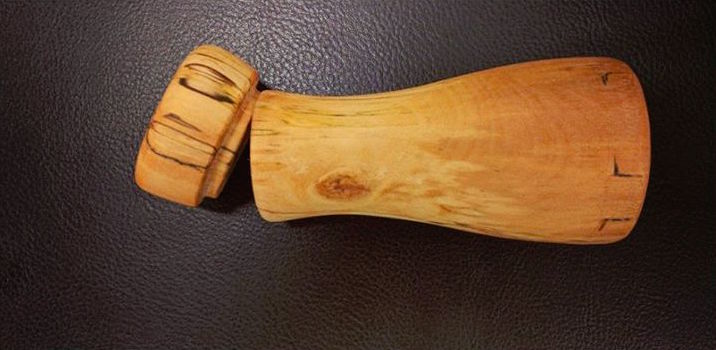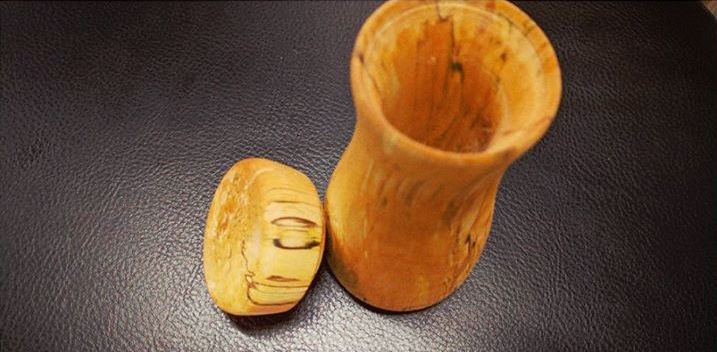 ← Back to Home