Around the World
Accessibility, Programming

Concept design of a phone app that gamifies physiotheraphy and keeps track of patients progress.
The Question
How can you ensure that patients continue with their physiotherapy without having to go to the hospital/clinic for each session ?
The problems with physiotheraphy(PT) are the following -
PT can be stressful and even painful
There is a lack of motivation/delight in doing PT
Most people forget to do PT regularly
Takeaway from User testing
Through user testing with people from the age range of 21-65, the following was discovered
Process itself was very dry and boring (and painful)
While reminders can be annoying, they can be helpful in this case
Even after the immediate pain goes away, patients need to be reminded to continue their PT
The Solution
Assets from freepik.com
Based on the idea of travelling the world (in 80 days), this phone app will help and remind patients to complete PT and tries to gamify the experience. It can also keep track of a patient's progress and trigger reminders when needed.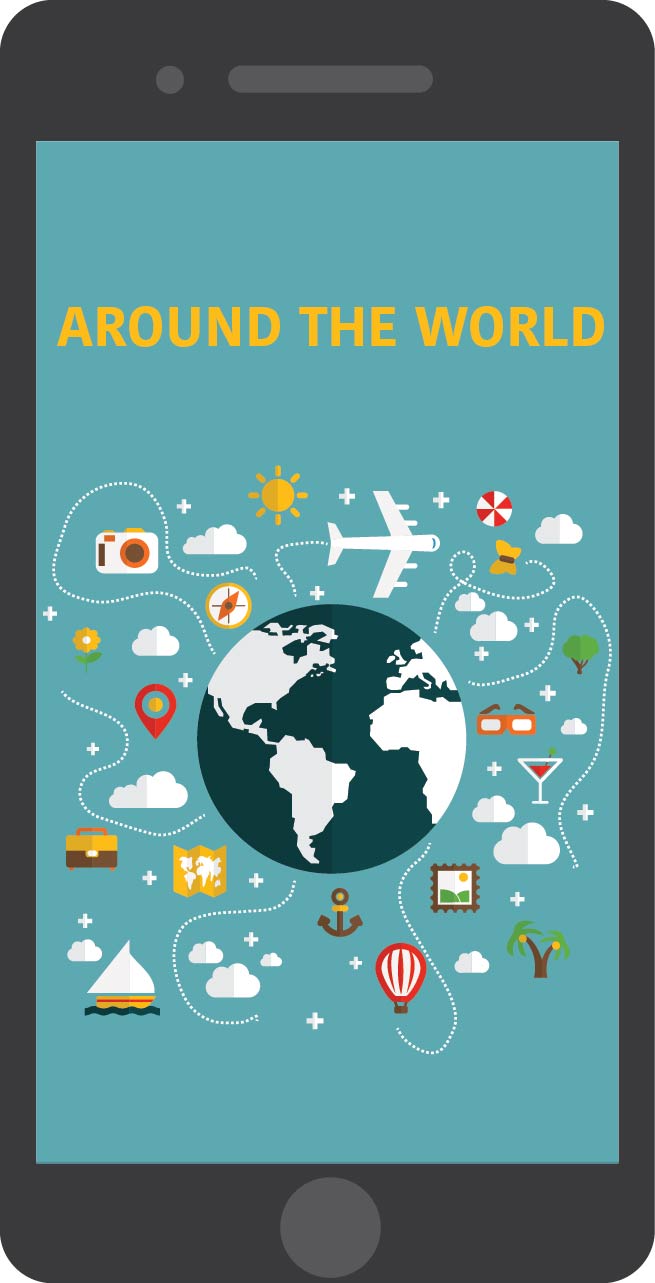 Doctors and patients form a PT plan together.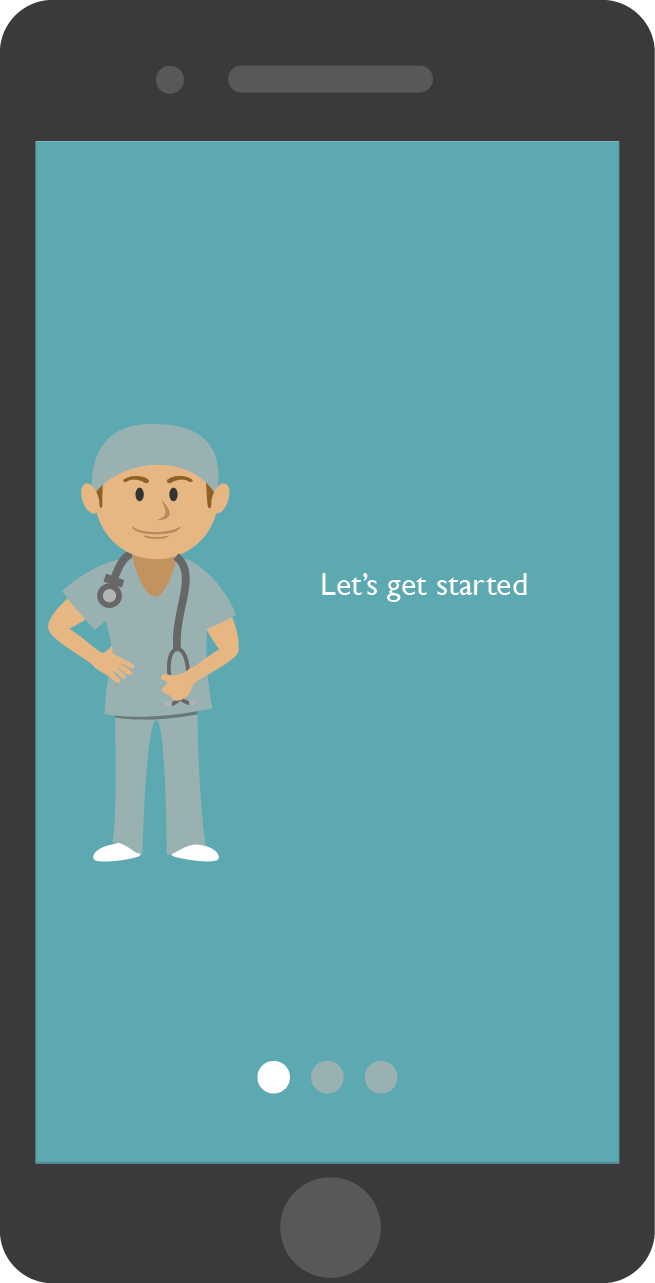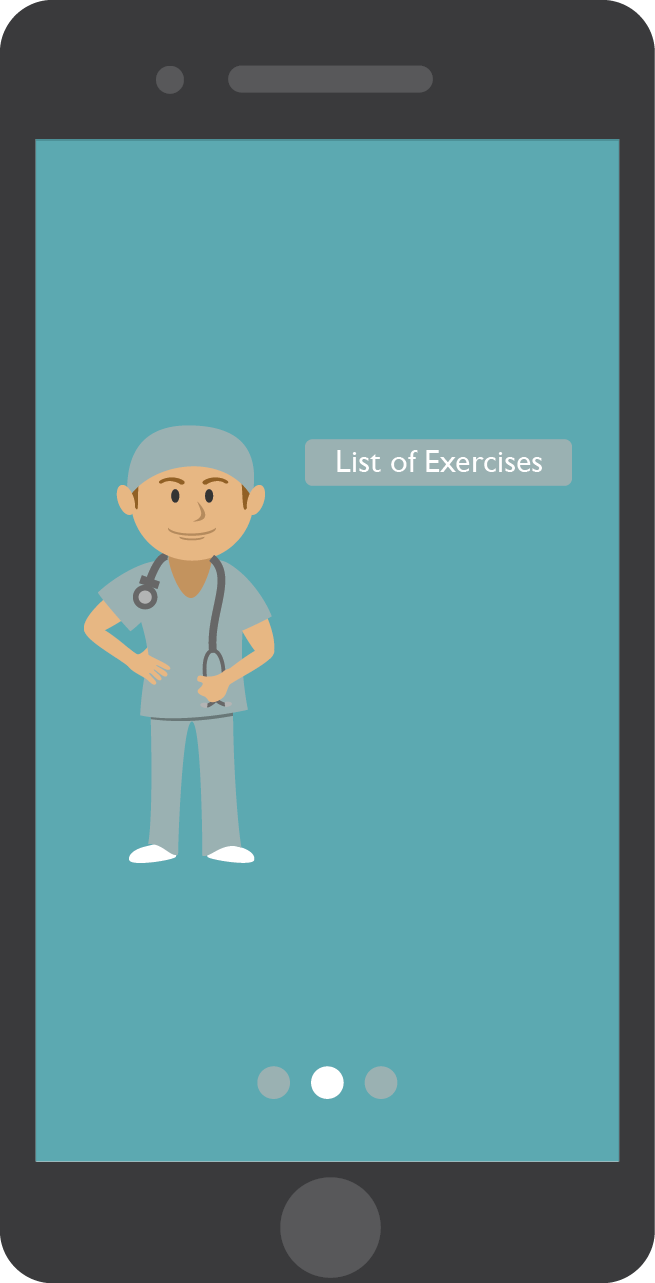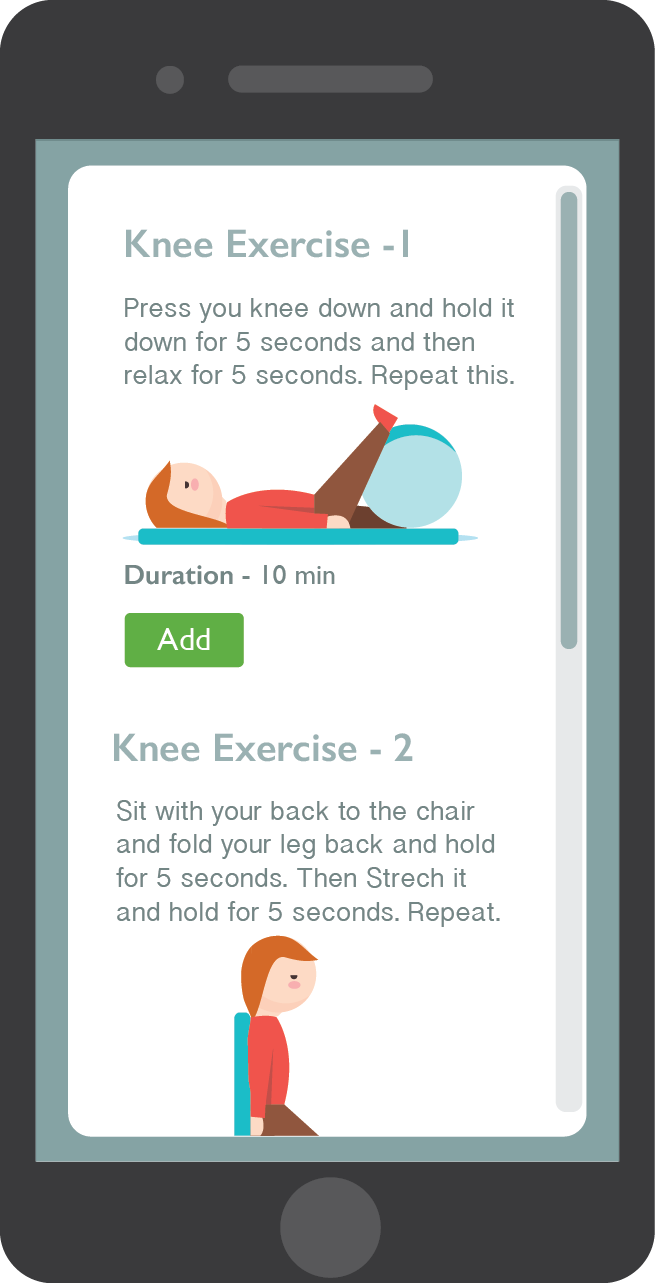 The plan contains the list of exercises and the number of days to do them.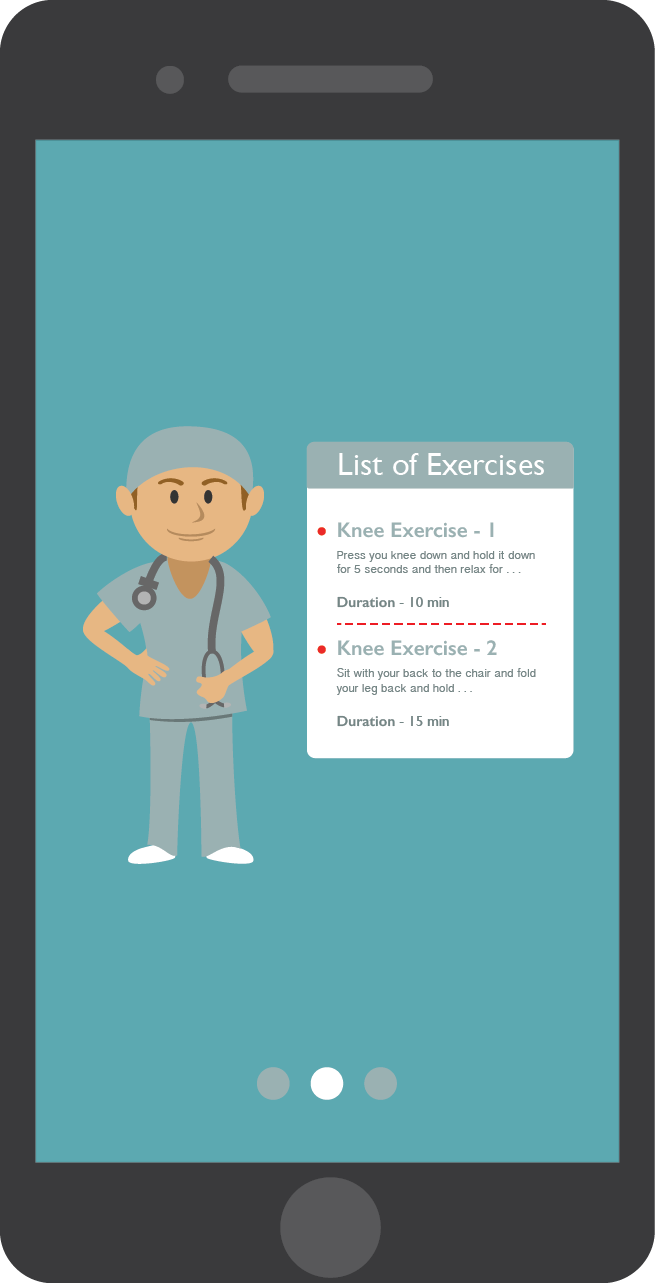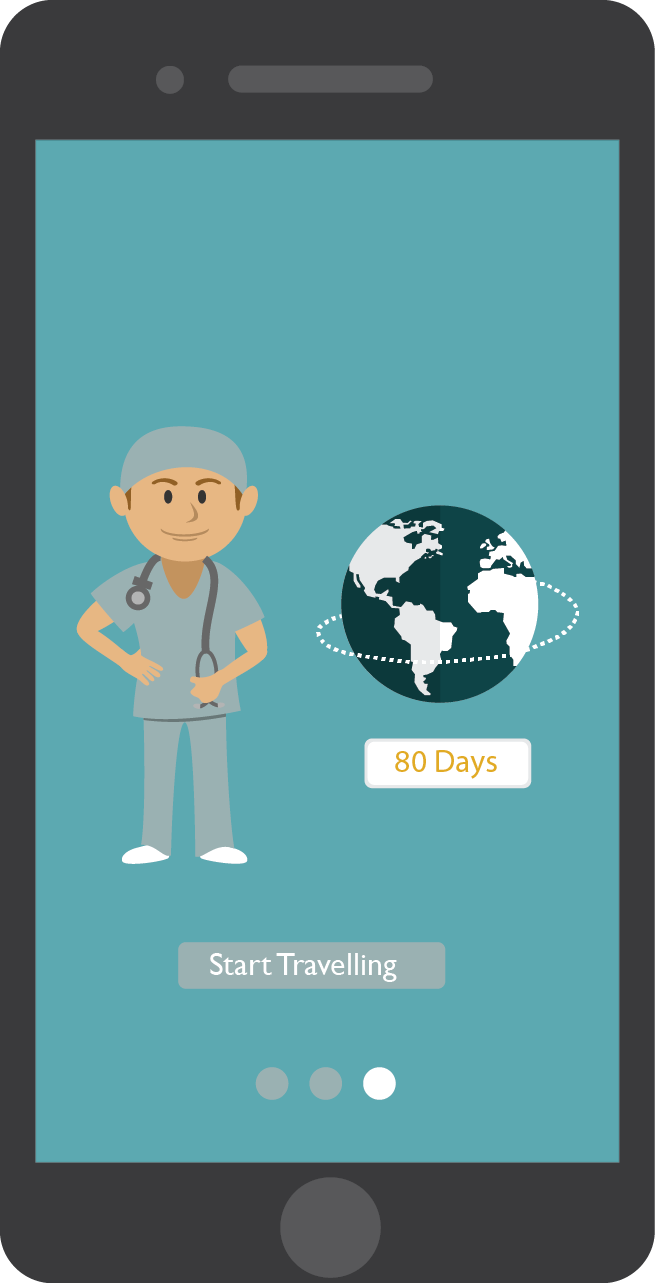 The patient gets a "travel plan". Each day of exercise helps them progress to the next location.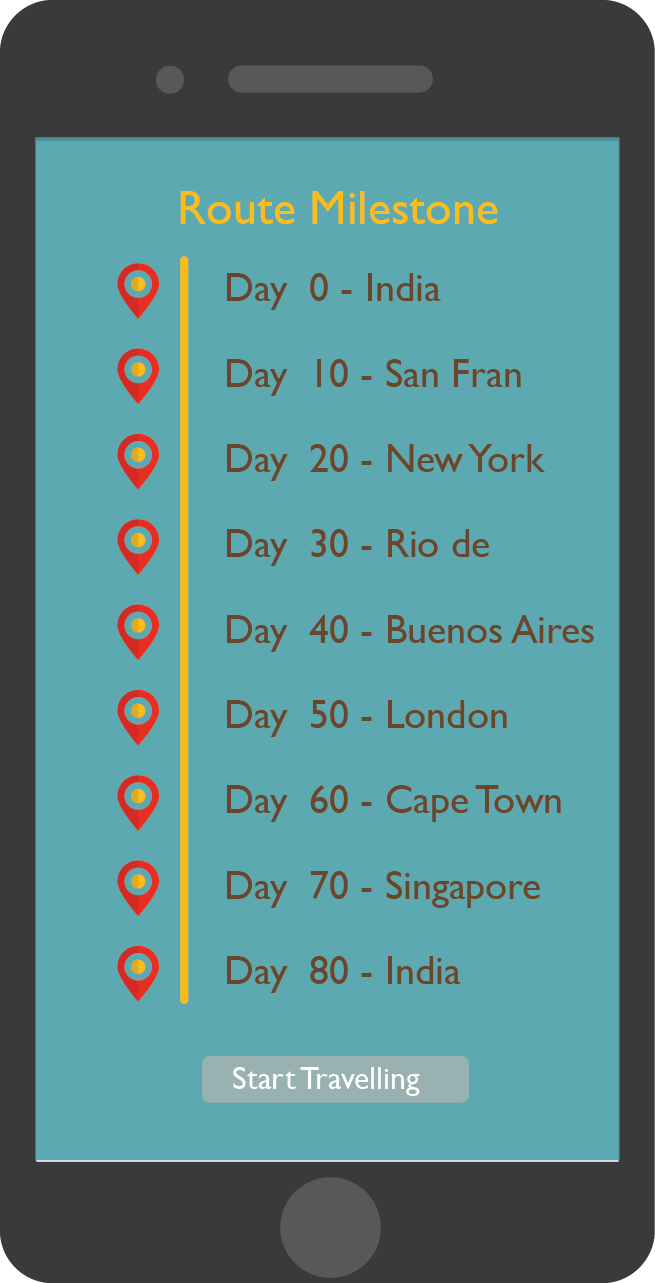 Every day they start their exercise in a new location. The users strap their phone onto their body and the app tracks the basic motion. The app alerts you after the duration of exercise has elapsed.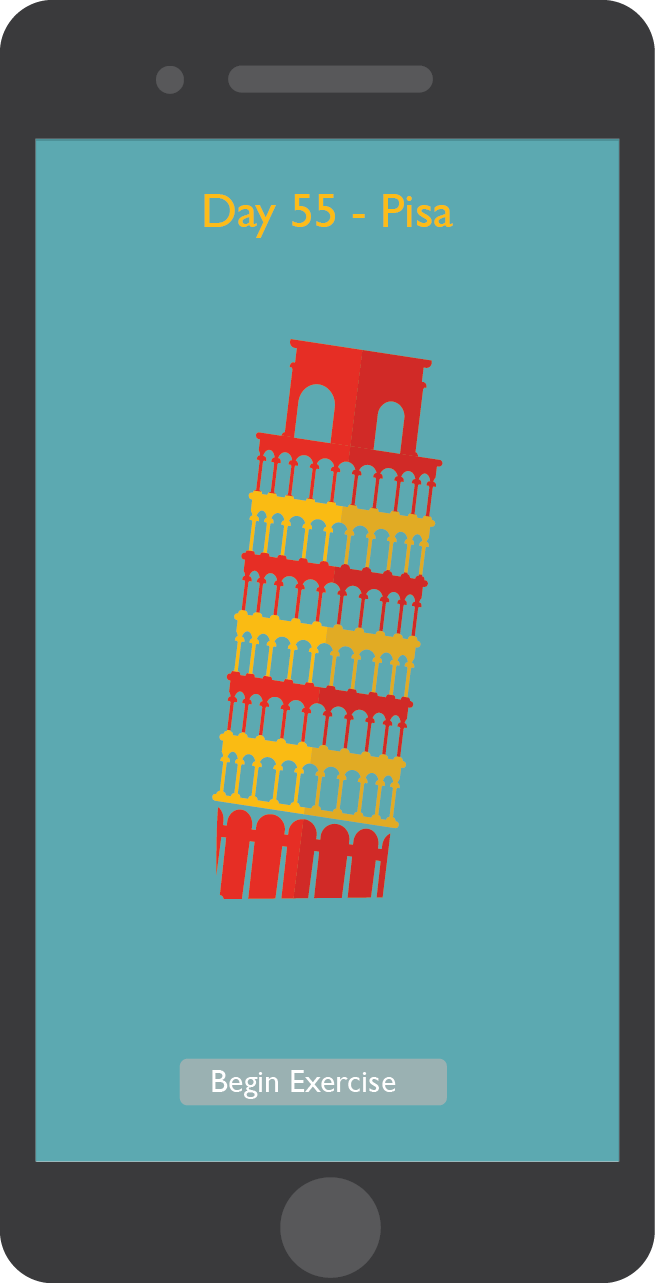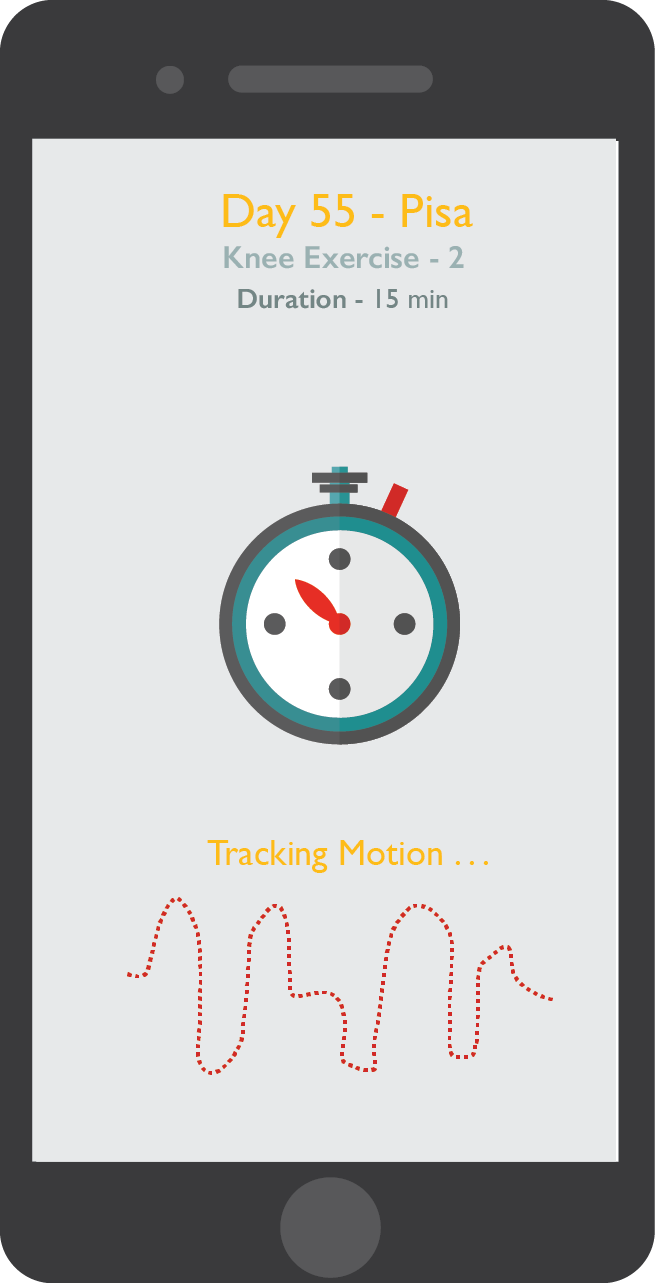 On completion of the day's exercise, the user moves on to the next city.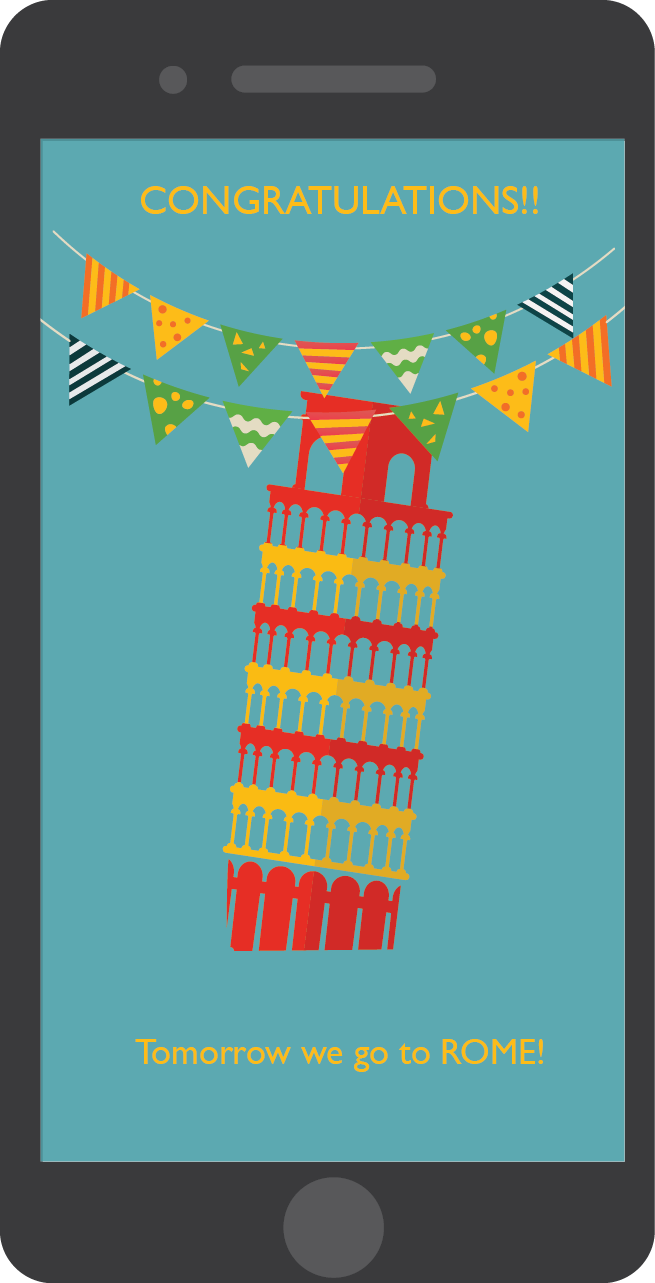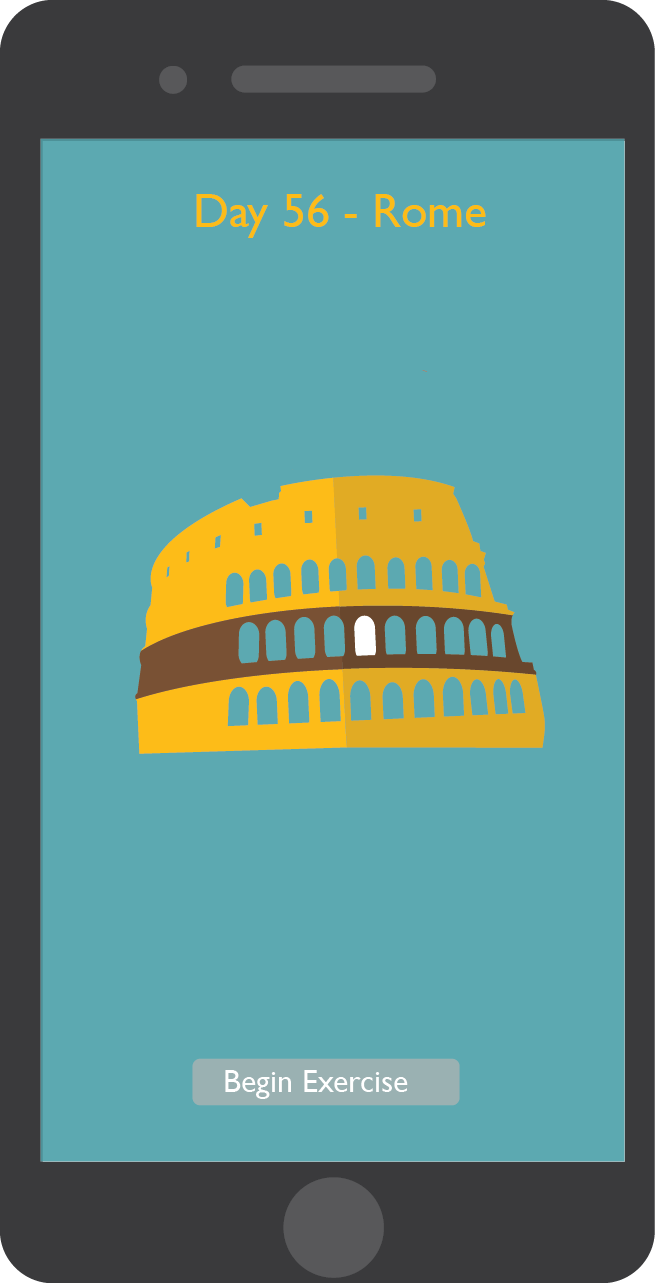 ← Back to Home